TAKE THE GUILT OUT OF SELF-CARE.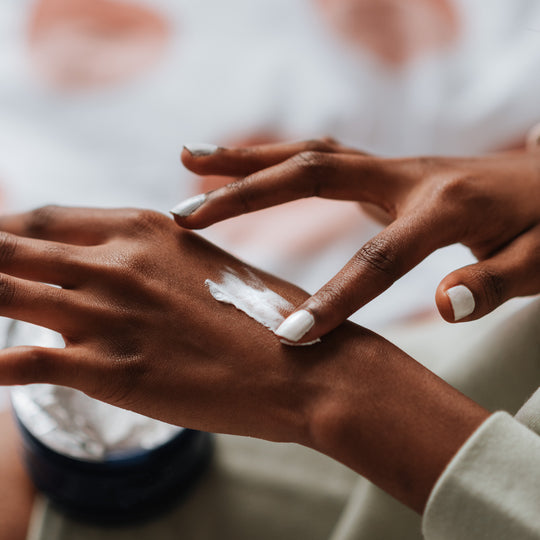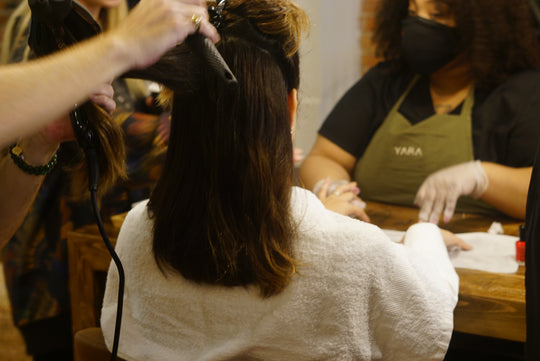 Time is sacred
Feeling your best doesn't have to take a long time. Everything we do is done seamlessly, from booking to stacked services.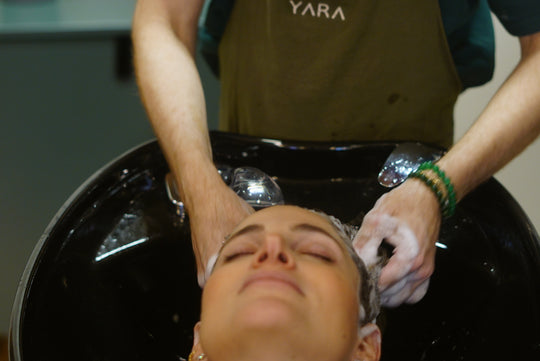 Quality matters
It's not just about the services you get — it's also about how they make you feel. YARA is designed to deliver the ultimate recharging experience.
Only the good stuff
Our handcrafted products are carefully made in small batches. We avoid single use plastic and other environmentally harmful materials.
Women Owned
YARA is proudly owned and operated by a team of badass women who believe in the power of self-care.
Approachable
We might look cool, but we're warm and welcoming to all. We hear our guests and treat everyone with respect.
Thoughtful
We support our community and strive to be inclusive at every touchpoint. We empathize with each other and with our guests.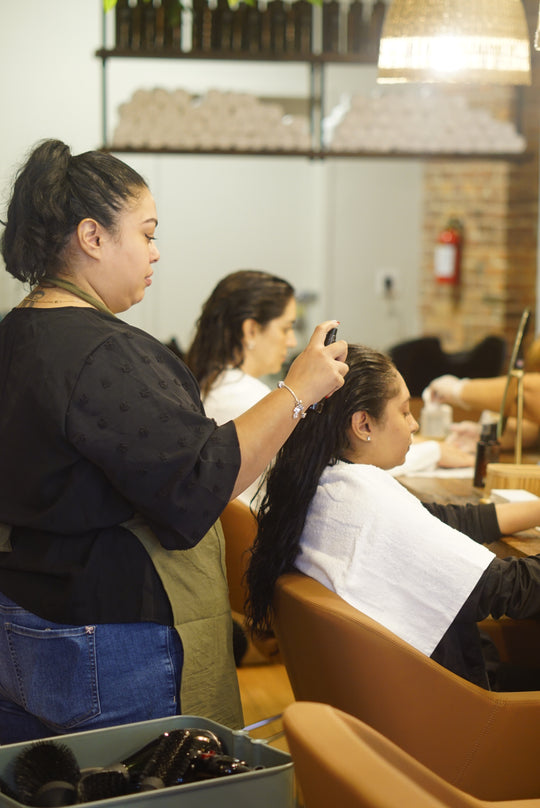 Empowered
We exude confidence and positivity in everything we do. We're ambitious, and want to provide the very best experience.
MASTER HAIRSTYLIST
Cynthia Austin "aka" Cecee
COME VISIT US!
Located in the West Village, NY, our salon combines natural elements with clean, minimal lines. Our space was designed to inspire connection to both nature and the self.
Directions