A time-conscious experience for ambitious people.
Our salon was designed with stations that are perfect for two professionals to perform a mani & blowout simultaneously.
EXPLORE OUR SERVICES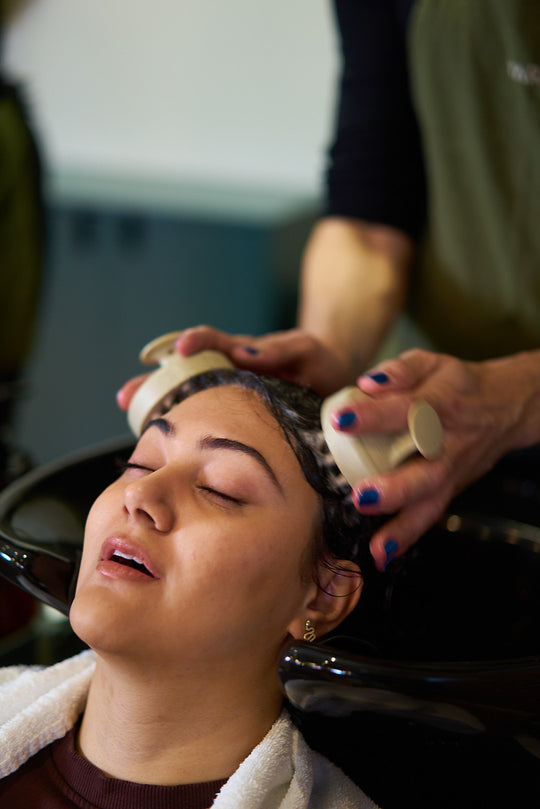 TREAT
Clean up your scalp with some gentle exfoliation to remove product buildup and impurities. Follow it up with our YARA deep mask, and head massage.
WASH & BLOW
Get your hair washed with our soothing, handcrafted products. Then indulge in a professional, frizz-eliminating blowout styled how you like it.
MANI & PEDI
Freshen up with a no-soak manicure and pedicure, delicate cuticle work, buffing, and shaping, followed by a relaxing hand massage topped off with a perfect polish.
MASSAGE
Treat yourself with our YARA Signature massages. This experience combines Deep Tissue & Thai massage techniques with Lymphatic Drainage.
PRIDE IN THE PAUSE
As a society, we applaud the overscheduled, praise the stretched-too-thin, and dismiss burnout. YARA is about taking pride in the pause — because self-care is just as important as your busy schedule.